Code for Leasing Business Premises: What is it?
The RICS code for leasing business premises ensures commercial leases fairly represent both landlord and tenant.
If handled without sufficient knowledge and experience, negotiating terms for a commercial lease that suit both the landlord and the tenant can be problematic, with disputes over factors such as the duration of the lease, repairs or maintenance.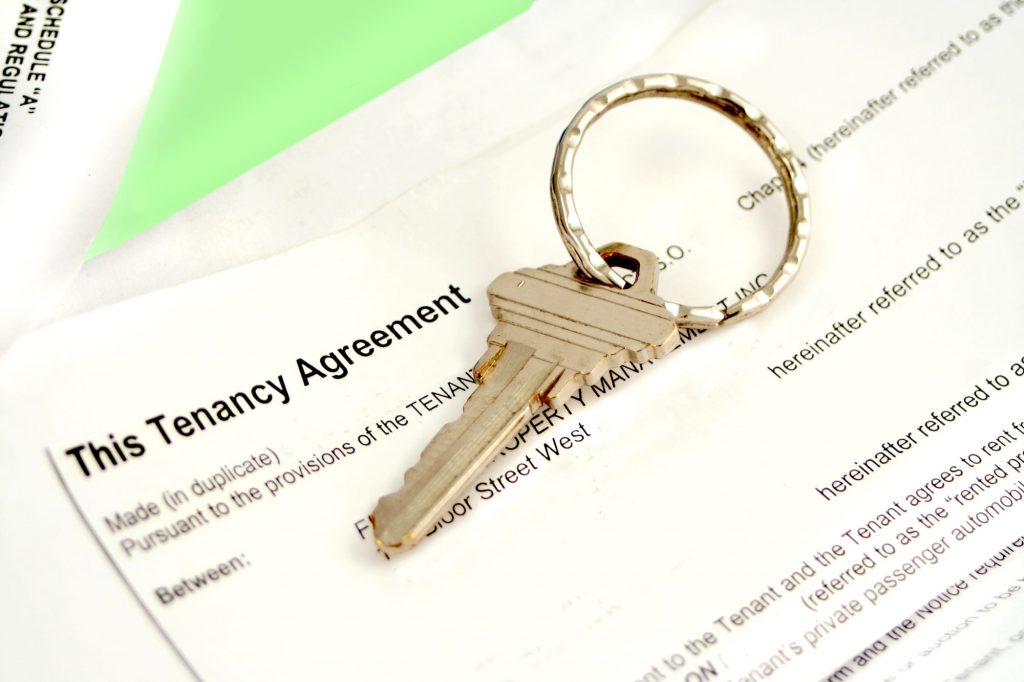 The RICS Code for Leasing Business Premises in England
The Royal Institution of Chartered Surveyors (RICS) Code for Leasing Business Premises is designed to ensure that commercial leases are fairly drawn up and adhered to.
The Code is especially useful for a small businesses looking to lease business premises to guarantee the best possible deal.
The Code was drawn up in a collaboration between the representative bodies of landlords and tenants in the commercial property industry.
Although industry compliance is supported by the government, is not mandatory and as a result not all landlords offer leases compliant with the RICS Code.
What does the Code for Leasing Business Premises contain?
The Code for Leasing Business Premises is comprised of three parts:
The Landlord Code
The Occupier Guidelines
A model Heads of Terms document that can be used when leasing business premises
The Landlord Code guidelines are
Lease negotiations – when a landlord makes an offer to a prospective commercial tenant they must clearly state the rental fee, the length of the term, any break rights, and the security of tenure
Rent deposits and guarantees – any rent deposit proposals, their amount and pay arrangements should be clearly stated in the lease terms
Length of term, break clauses and renewal rights – the length of term must be clear and tenants must be allowed to exercise break clauses provided that they are up to date with rent, give up occupation and leave behind no subleases
Rent review – the rent review process can be started by tenants and landlords. Rent reviews should be clear and landlords should offer alternatives to their proposed option for rent review on request
Assignment and subletting – under the terms of a lease, a tenant should be able to assign the whole of the premises and not refer to any specific circumstances for refusal. Subletting should be the market rent at the time of subletting
Service charges – during negotiations a landlord should provide prospective tenants with their best estimate of outgoings under the lease, such as service charges and insurance payment costs
Repairs – a tenant should be obliged to return the premises in the same condition as at the beginning of their lease unless otherwise stated
Alterations and changes of use – tenants should be allowed to make non-structural changes to the property without the consent of the landlord unless they could affect other services or systems in the building
Insurance – the insurance policy terms must be reasonable and placed with reputable insurers and landlords should provide full insurance details upon request
Ongoing management – landlords should deal with tenants and guarantors openly and notify tenants of any dilapidations six months before the date of termination
Things to consider before leasing business premises
If you are considering leasing business premises, RICS advises that you study the Code in order to be properly informed with regards to your rights and what you can reasonably expect from a RICS-compliant lessor.
Lessors should likewise take the time to read the Code and other professional statements made by RICS to make sure that they adhere to high standards of compliance.
In addition to studying the Code for Leasing Business Premises, RICS recommend that business lessors and leaseholders seek expert consultation and advice.
Contact us and our specialist team will be happy to answer your questions about commercial lease terms, or any other aspect of commercial property management.